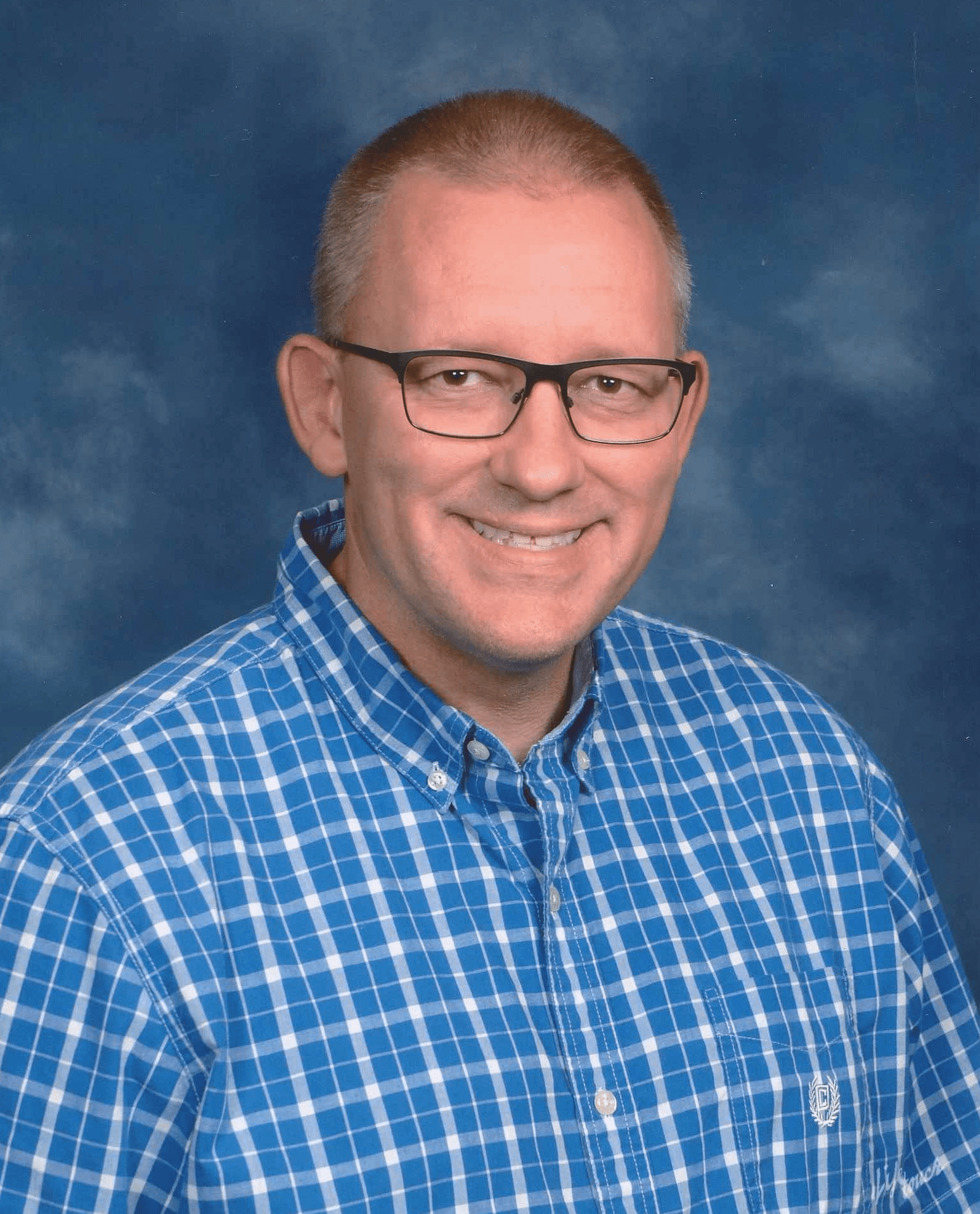 Pastor Todd Bunge
Contact
Bachelor of Science, Mass Communication, University of South Dakota, 1994
Master of Divinity, NT Exegesis, Concordia Theological Seminary, 2002
Completed 2012 International Academy of Apologetics, Evangelism, and Human Rights, Strasbourg, France
Before coming to Beautiful Savior in 2016, Pastor Bunge was the sole pastor of Trinity Lutheran Church in Hawarden, Iowa, for 14 years. He has been married to his wife, Tam, since 1997. The couple has three sons: Nathanael, Jakob, and Mikhel.
Lanette Henningsen, Office Manager
Prior to becoming the Office Manager at Beautiful Savior Lutheran Church in November 2015, Lanette was a stay at home mom for 6 years. Prior to staying home, she worked as a Sales Manager in the technology industry for approximately 15 years.
She has been married to her husband, Matt, since 2001. They have three children: Kelsey, Grant, and Kendra. In their spare time the family enjoys traveling, swimming, walking, and spending time with family and friends.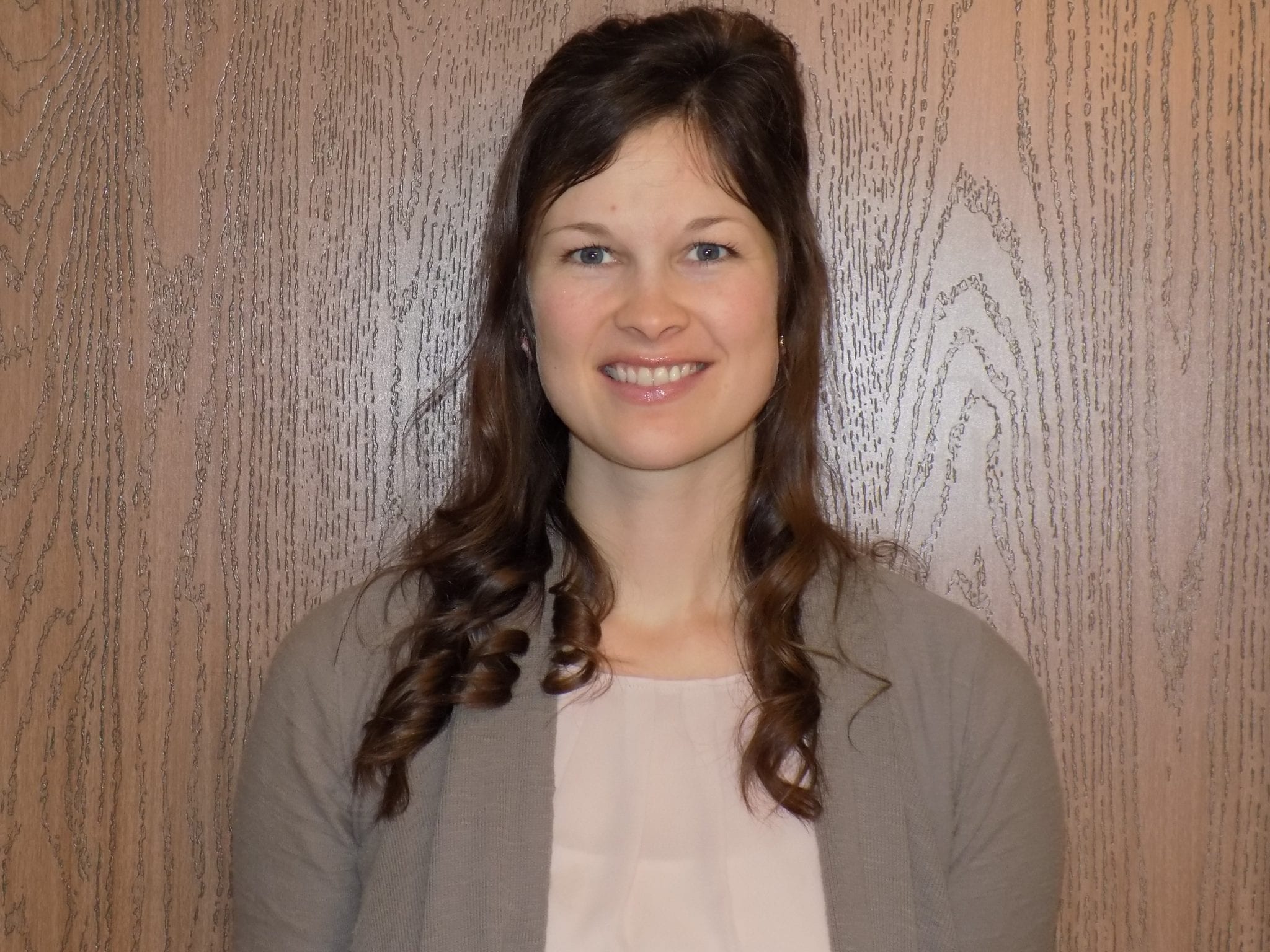 Kim Weidt, Youth Leader
Contact
Bachelor of Science, Elementary Education, Northern State University, 2008
Lutheran School Teacher Certification, Concordia University, St. Paul, 2011
Kim was privileged to teach in the public and Lutheran school systems for seven years before becoming a mom. She also enjoyed working at Bible camps and various day cares. She is blessed to now be serving God's people at Beautiful Savior.
She is married to David and they have two children, Eva and Alex.