This year's combined Sunday services will last from July 7 through August 18th. Come worship with us!
Saturday Worship:
6 PM
Come As You Are


Sunday Worship:
9:30 AM
Combined service

(Alternates biweekly between traditional and contemporary worship during the summer)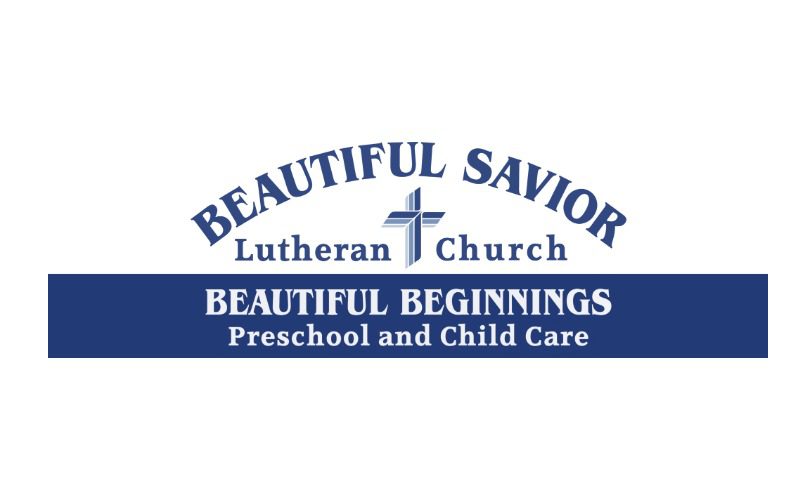 Click for more info
Join us for Vacation
Bible School in June!
Sunday, June 12th to
Thursday, June 16th
6:15 to 8:30 pm
Register Here