This year's combined Sunday services will last from July 7 through August 18th. Come worship with us!
Saturday Worship:
6 PM
Come As You Are


Sunday Worship:
9:30 AM
Combined service

(Alternates biweekly between traditional and contemporary worship during the summer)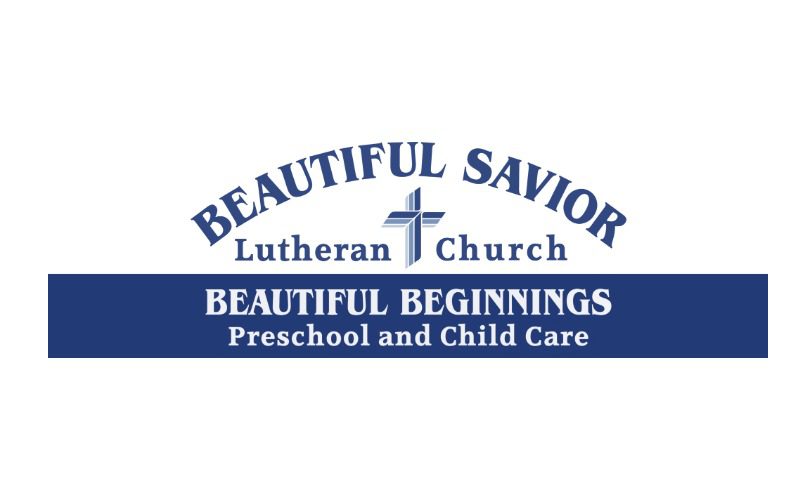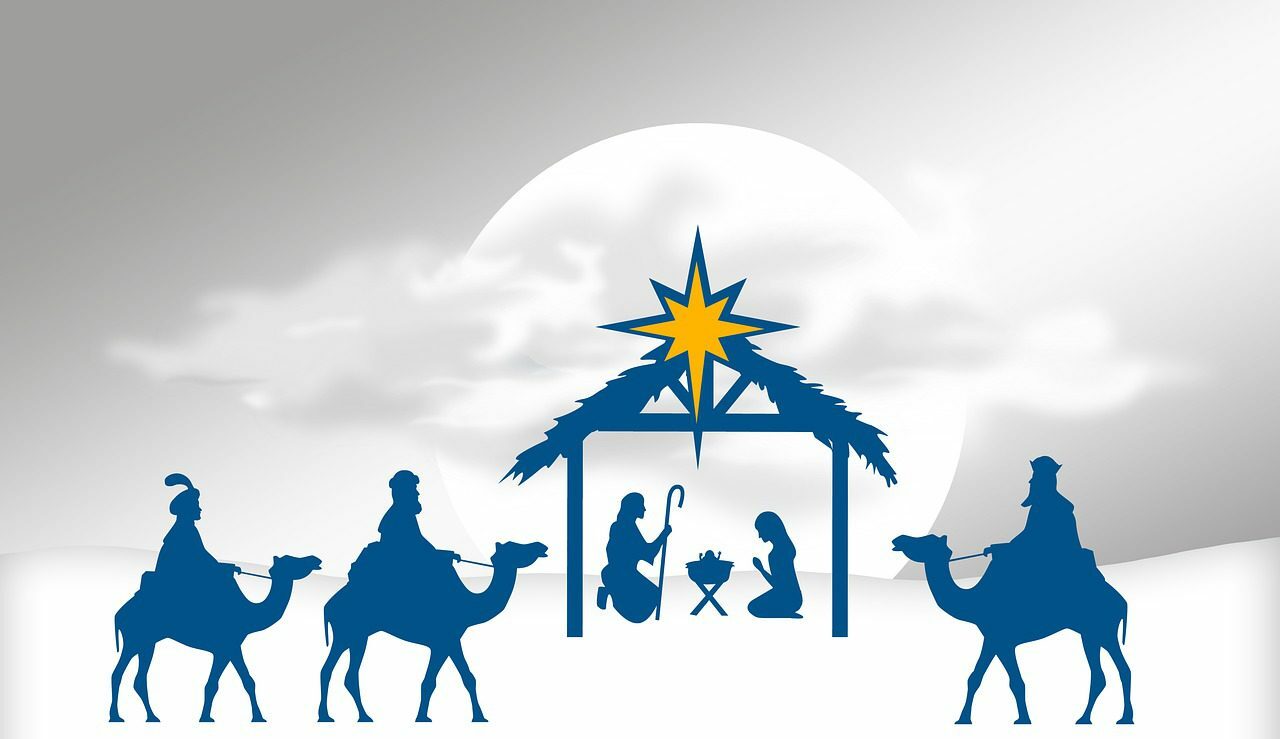 10:30 am Contemporary
8:15 am Traditional
Sunday morning Worship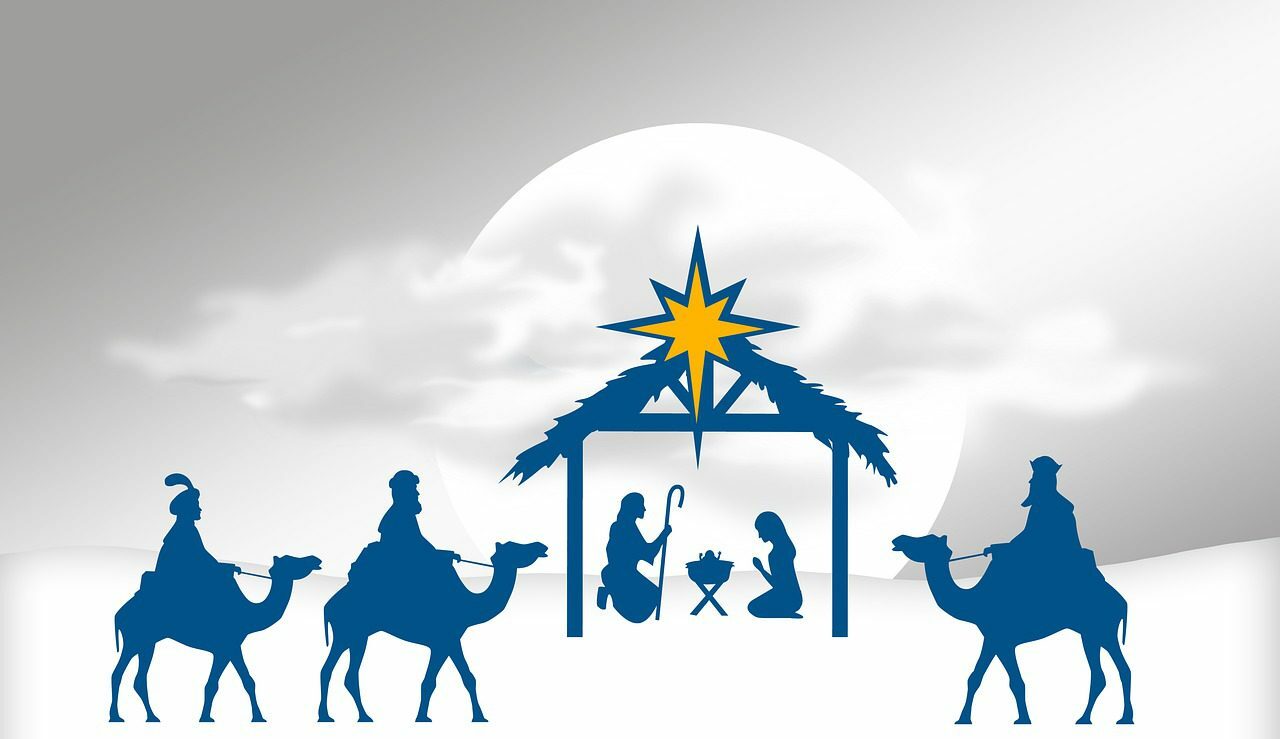 7:00 pm hymn sing-along followed by short service
special Advent service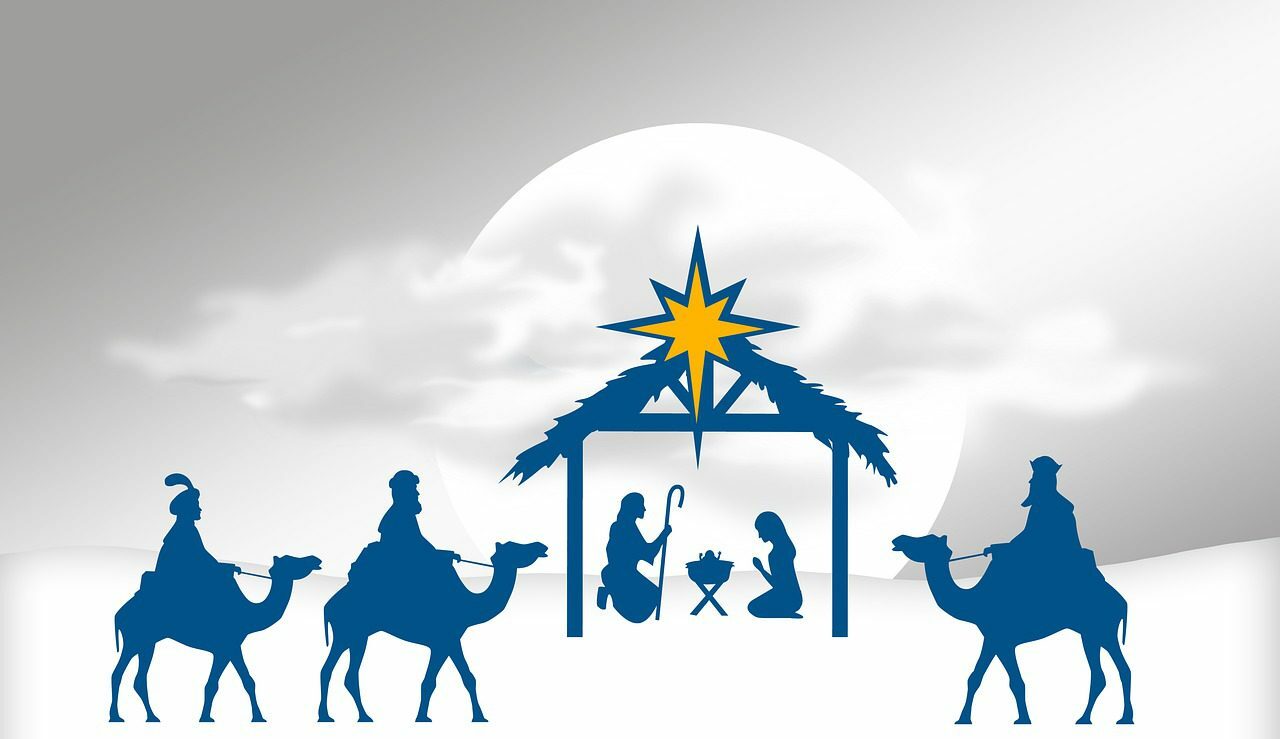 7:00 pm Contemporary
3:30 pm Traditional
5:00 pm Traditional
Christmas Eve Services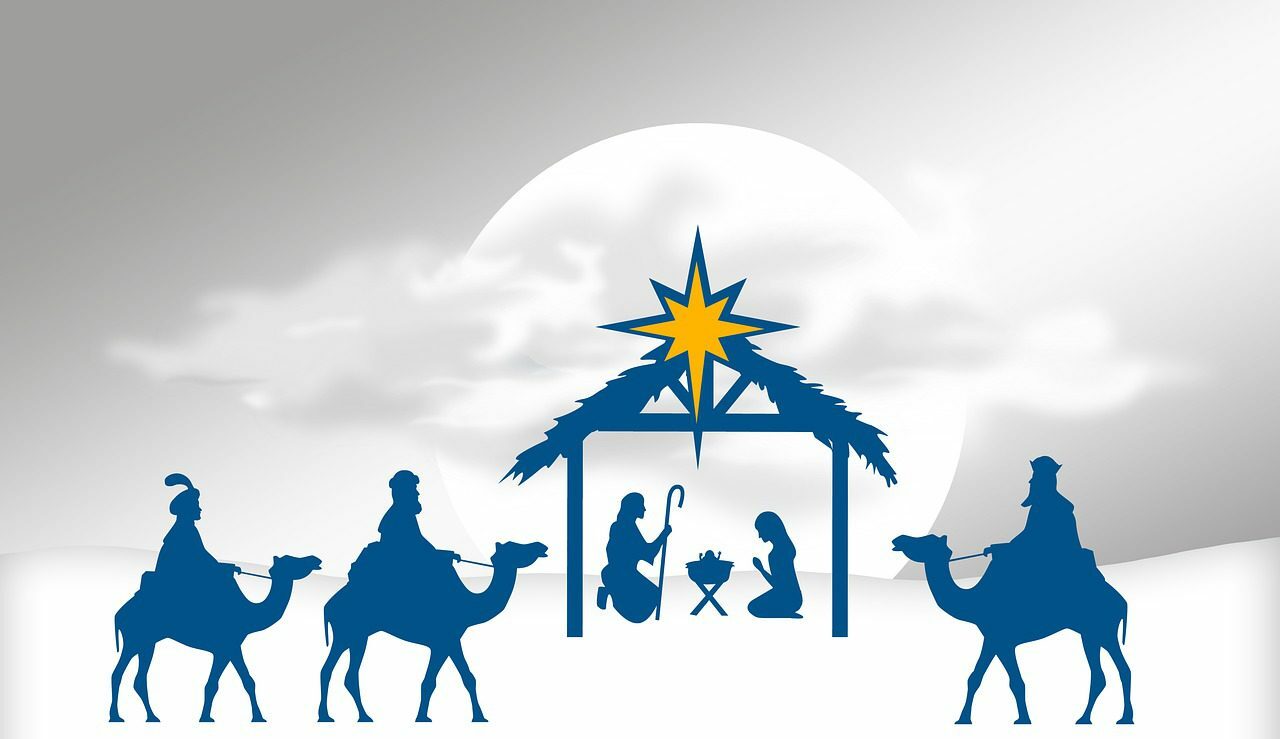 join us Christmas Day for 9:00 am service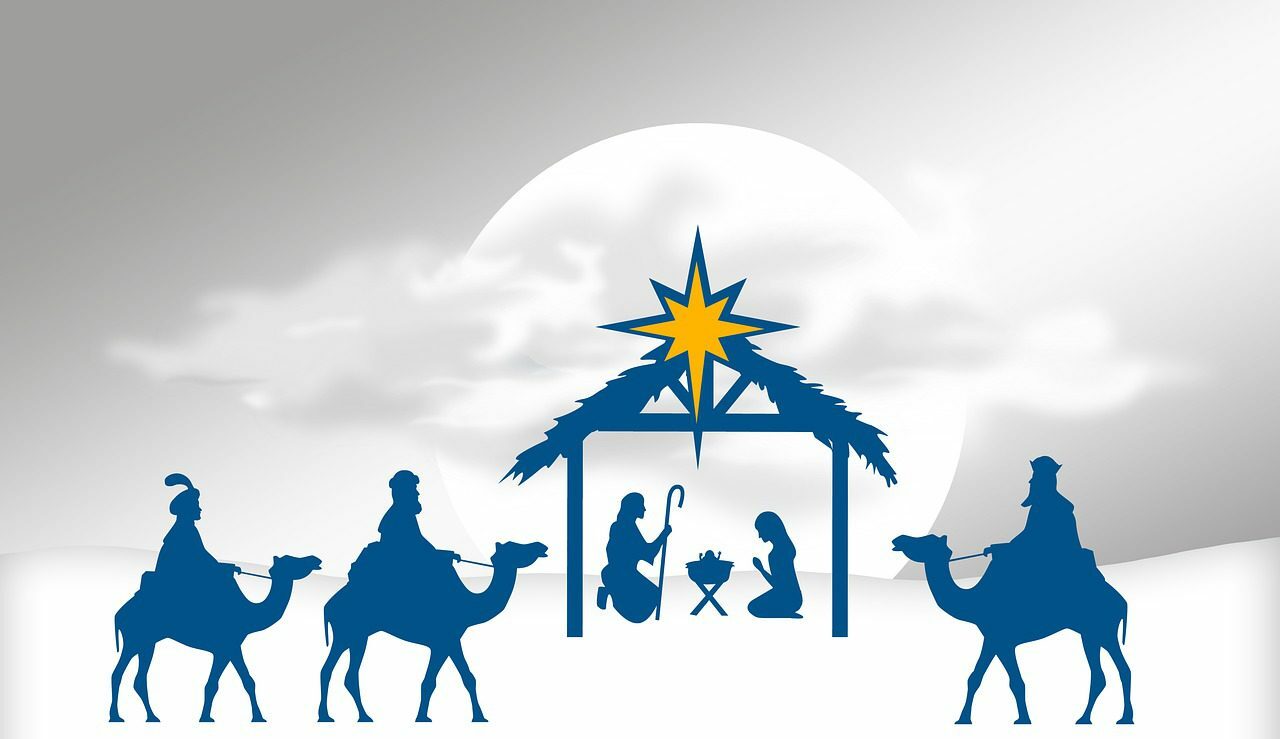 Merry Christmas!
Worship, Bible Study and Sunday School times
---
Saturday
6:00 pm
COME AS YOU ARE
SUNDAY
8:15 am
TRADITIONAL
SUNDAY
10:30 am
CONTEMPORARY
Bible Study - 9:30 AM Sundays
Advent Services 7:00 pm Wednesdays
November 30 Cain
December 7 Ishmael
December 14 Absalom
Christmas Eve candlelight services
3:30 pm Traditional
5:00 pm Traditional
7:00 pm Contemporary
Christmas Day service 9:00 am