This year's combined Sunday services will last from July 7 through August 18th. Come worship with us!
Saturday Worship:
6 PM
Come As You Are


Sunday Worship:
9:30 AM
Combined service

(Alternates biweekly between traditional and contemporary worship during the summer)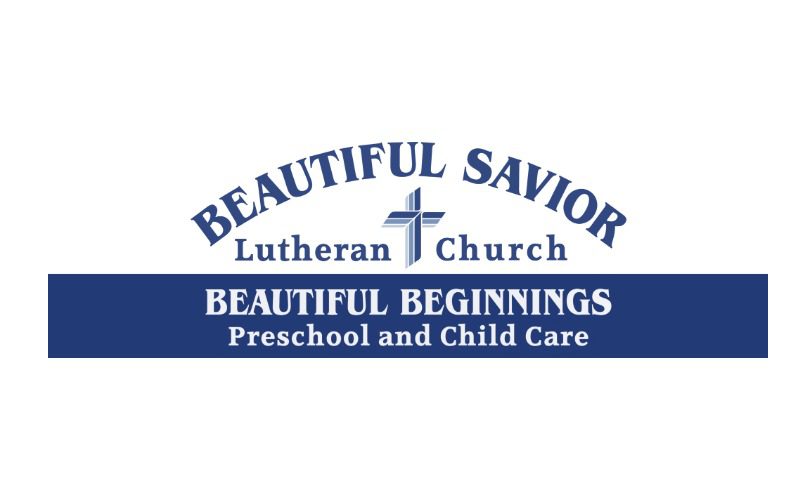 8:15 AM
Traditional
Join us in worship!
10:30 AM
Contemporary
You may also join us live on Sundays via YouTube. Just click the red button below!